Managed IT Services
We handle your technology stuff, you handle your business.
What do you get when you work with the Teknollejists?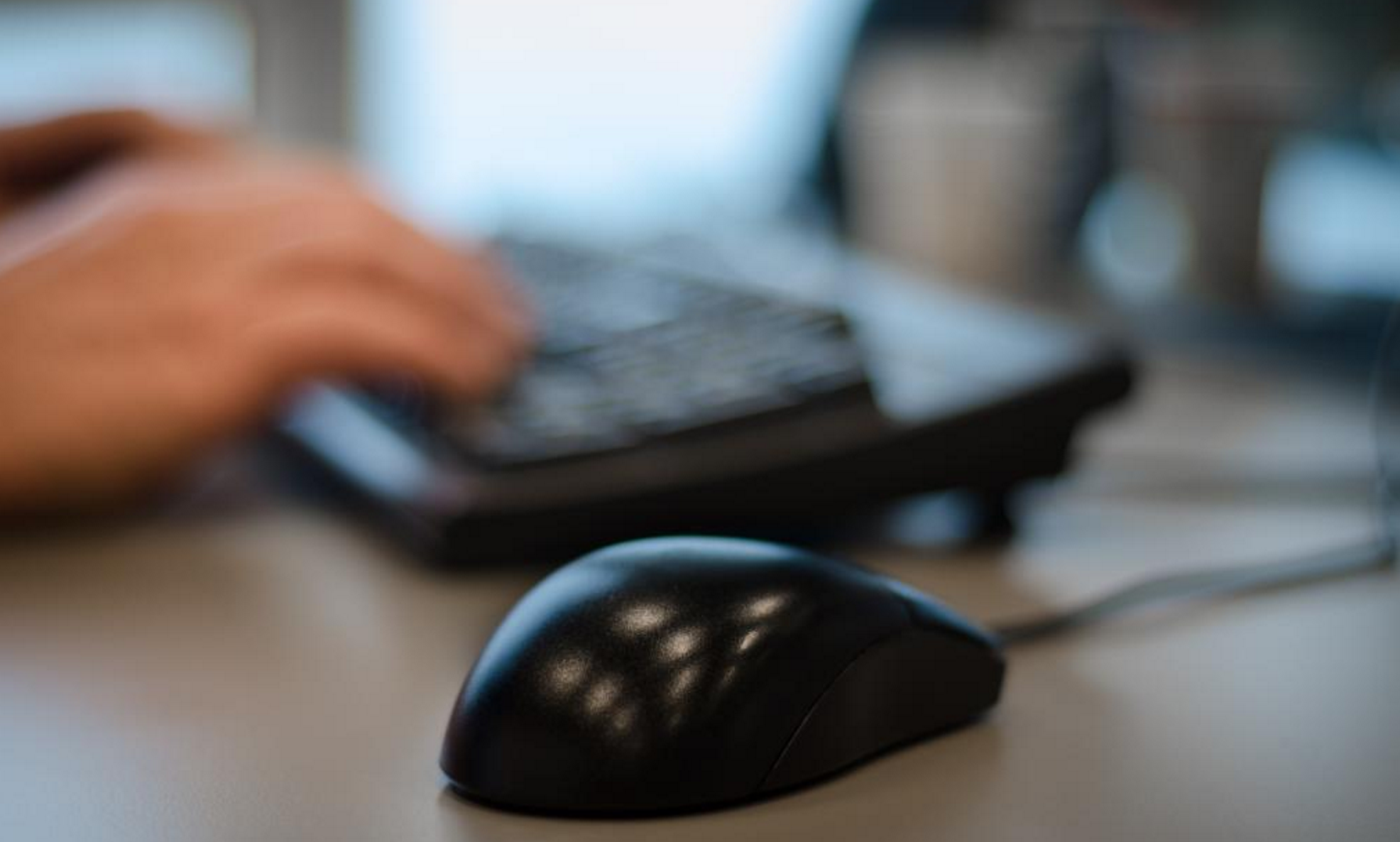 Timely Service. Expert Advice.
We're here for you 24/7 to provide savvy technical support when you need it most.
Value First Solutions
We propose business solutions that help grow your business, not our bottom-line.
Outsourced IT Solutions That Don't Suck
You're not outsourcing offshore. Your tech team is local and lives where you do to provide superior service and premium value for a reasonable cost.
Do you want specifics? We've got you covered!
Cleanly coded cross-platform solutions for business and enterprise. It's all in the details for the Teknollejists.
Sometimes you just need someone to listen to your needs and give you straight talk on a solution. That's what we do at Teknollejists.
We offer expert and professional technical support when you need it most, 24/7. Our corporate helpdesk solutions are a great fit and compliment to any business.
Lower your cost of ownership, boost productivity and capability with Teknollejists Managed Virtual Server offerings. Virtual Servers are less expensive than dedicated hardware, easier to maintain, and quicker to deploy.
Our VoIP solutions lower the total cost of ownership for your phone system by offering a wide range of services and capabilities that grow with your business.
Applications, files, and other critical data need to be available at all times and follow users where ever they need to go. We can help find just the right solution for your business needs.
Let the Teknollejists handle your tech stuff. Let's talk!
Are you ready to step up to the plate and let our team take the reigns of your technology? Then we should have a talk and get the ball rolling. We'll work alongside you and determine the right technology investment for your company.